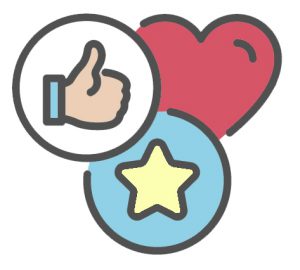 Texas has legislated arcane anti-pro-choice laws (SB8) that dictates how a women may control her uterus.
This ugly law also creates a legal process where any nut-bar can instigate a $10,000 vigilante-based lawsuit against women health care providers or even a taxi driver that was paid to provide a ride to a health clinic.
Women recently rallied across all 50 states to defend and support pro-choice rights.  They also marched to protest Texas's SB8 legislation. Republican lawmakers in at least half a dozen states said they planned to introduce bills using the Texas law as a model, hoping it provides a pathway to enacting the kind of abortion crackdown they have sought for years.
Our social justice plan continues the Women's Rights protest defending and advancing women's rights and their choice.  Our five (5) phases of activities will pressure politicians to rescind SB8.  Each phase has been designed to generate massive pushback (from tens of millions of women led by all major women's groups), generate constant news negative news cycles targeting multiple political recipients while also raising funds for all participating women's groups.
Our social justice plan will force political opponents to quickly realize that individual protestors participating in this action are verified (real), that the volume of proof provided is too massive to ignore, and if ignored, escalation to the next harsher phase (detrimental to their political career) will occur.  Our approach is legal, civil and civic minded.  This protest is not limited to people in the USA.  All groups and their members from everywhere are invited to  defend a woman's right to control her uterus.
Our plan is powerful.  How powerful?  See Details of Each Social Justice Phase: https://civilvoicegroups.org/SB8-Phases, noting each phase can be applied to any cause or objective.
---
Groups are invited to participate in continuing to defend and advance Women's rights by completing the form below.  If your social movement group is not specifically focused on women's rights but you want to participate, please state such in the comments section (as we have a slightly different mechanism which also rewards your movement / group and your members).
Please note all information submitted is considered private and strictly confidential.  We will use this information ONLY for the purpose of inviting you to an online group discussion with other group leaders.
---