Due to Covid-19 isolation requirements, our nonprofit is prioritizing features and functionalities of our Civil Voice Groups platform.
We will be delaying features which provide activities that are not safe to perform due to the pandemic.  Features such as dynamic crowd calling, organizing and participating in group protests or organizing group marches will not be provided until the pandemic is over.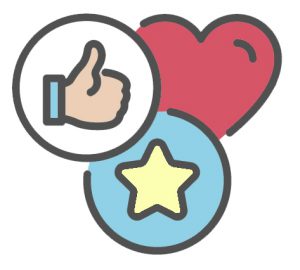 The good news is that we will be prioritizing features that provide activities that are safe to perform from home or using your computer or mobile phone.  For example, participating in our worldwide survey and letter campaign can be accomplished using any computing device with an Internet connection.  These activities also raise desperately needed funds for nonprofits and charities while allowing you to let your voice be counted and your opinion be heard and magnified.
We will also prioritize match-making features which allow verified members to volunteer for vetted organizations.  Since our entire existing infrastructure was designed to provide assistance to hundreds of different types of organizations, our society will prioritize the release of features which do this.  What we are talking about here is prioritizing the release of advanced technology each week.
To stay tuned of our progress, visit our Progress Visibility page.
Please donate to our GOFUNDME.  Your donation provides our publicly audited nonprofit with the ability to help deliver goodness to all corners of the world.