Why become a member of our Civil Voice Groups platform?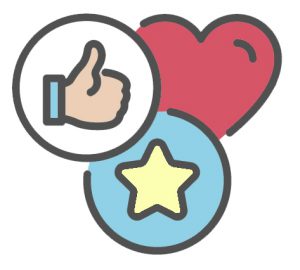 It's a chance to be a champion for the causes and organizations you are passionate about. It's a chance to help care for the planet we share, to improve the lives of people around you, in your community or across the world. One voice is lonely, tens of millions of voices represent a powerful voting bloc that politicians cannot ignore.
Help us help organizations out there who are fighting for goodness, equality, social justice and more. Hold politicians and policy-makers to task (give them a kick in the butt through the power of our technology-enhanced platform).
Think of the change you want to make happen today… and then make it happen by joining our community.